Hoops & Nets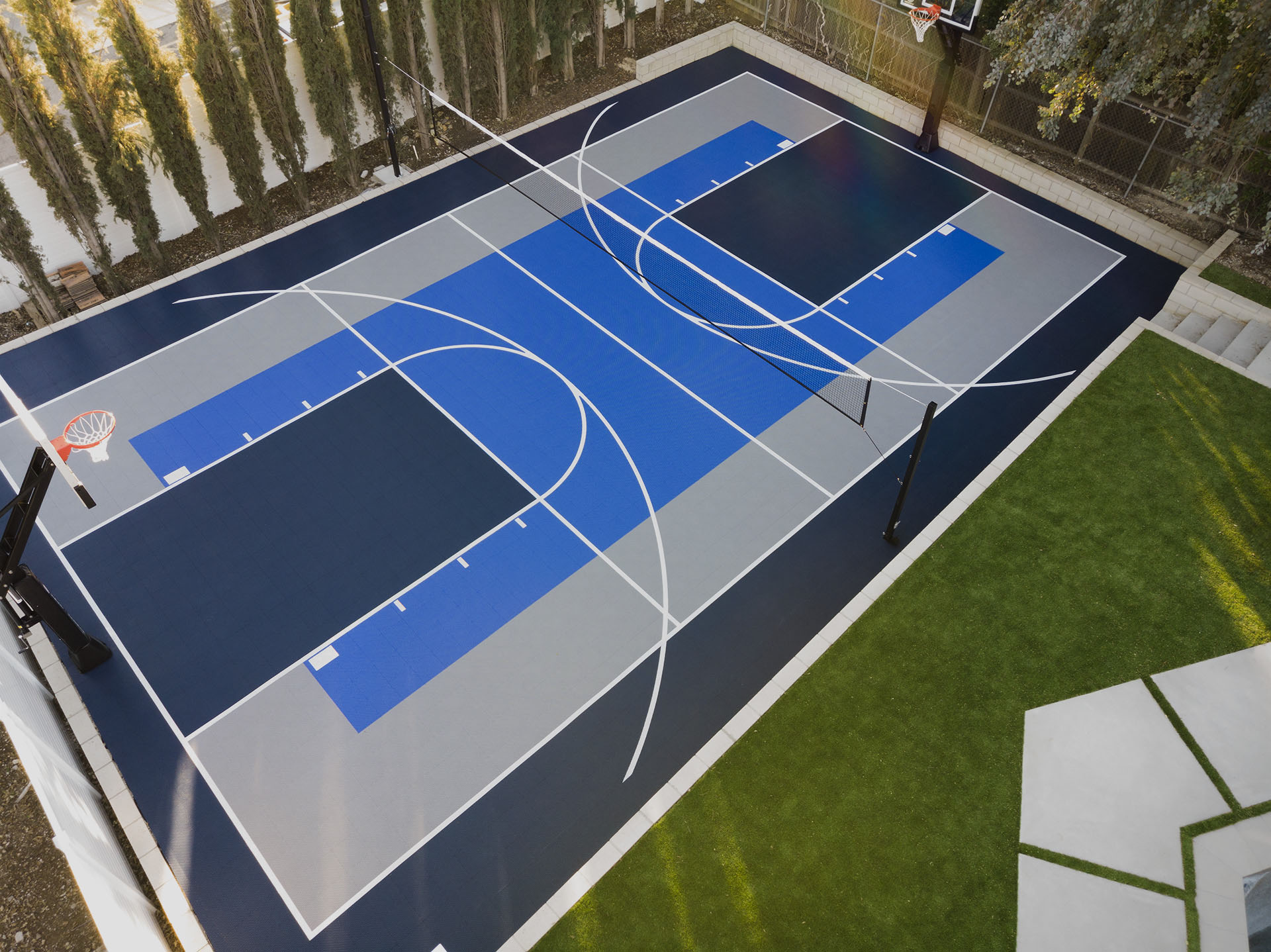 Hoops and Nets
Use your own hoop or step up to a Dunkstar professional hoop system. Our 60" and 72" hoops are the finest available and come ready to work with an adjustable game net system, if needed. These hoops easily adjust from 6' to 10' so you can have your own slam dunk contests!
The Dunkstar hoop systems work with our net poles or light poles (coming soon) to connect multi-game nets. These fully integrated systems allow for pickleball/tennis height, badminton, and both men's and women's volleyball heights. The best part is it takes less than a minute to set up or remove the multi-game net system.
The DunkStar 72" Basketball Hoop System is only available with the purchase of a DunkStar Court.